Courtesy of Oskar Blues Brewery
Long-time draft offering now available in cans nationwide
Longmont, CO & Brevard, NC & Austin, TX
-
Oskar Blues Brewery
, the brewery that launched the craft beer-in-a-can apocalypse in 2002, announces the national launch of an AmeriCAN take on the Belgian Classic Wit,
Priscilla White Wit Wheat
. It's a Belgian White, Belgian Wit, Belgian Wheat...it's a White Wit Wheat (5.2% ABV, 20 IBUs).
The beer, which features orange peel and coriander spice, emanated from the basement blues music legacy

Dave McIntyre

(18 year Oskar Bluesologist) built at the original

Oskar Blues Grill & Brew

in Lyons, CO. On draft for over a decade, Priscilla's zesty citrus and light fresh baked bread aromas mix with spicy, fruity fermentation. Light bodied with a subtle savory spice accent and a dry, lightly tart finish you can nearly feel the flicker of the neon and sounds of the King. White Wit Wheat.
"Priscilla is a beer steeped in Oskar Blues' music history," said Chad Melis. "A longtime Oskar Blues favorite, we've decided its time to bring this amped up, electric brew from the basement and to the masses."
Oskar Blues, named "The hottest place to be on a

Saturday

night in Colorado" by Rolling Stone because of its roots in the Colorado music scene, will brew its first batch of Dale's Pale Ale at their new brewery and taproom in Austin, TX today. The brewery will continue its tradition of soul-savin' live music with a music venue as part of the Austin taproom.
#whitewitwheat #PriscillaWit
About Oskar Blues Brewery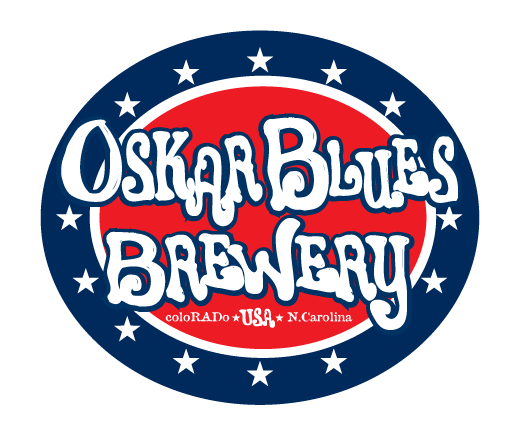 Founded by Dale Katechis in 1997 in Lyons, Colorado, Oskar Blues Brewery launched the craft beer-in-a-can apocalypse with hand-canned, flagship brew Dale's Pale Ale. Today, Oskar Blues is one of the fastest growing breweries in the country and operates breweries in Longmont, Colorado and Brevard, North Carolina, while producing 192,000 barrels in 2015. The original canned craft brewery continues push innovation with the announcement of an Austin, TX brewery in April of 2016 and creations like The Crowler while it distributes to 50 U.S. states, Washington, D.C., as well as parts of Canada, Sweden, Australia and the U.K.
In 2013, Oskar Blues founded the
CAN'd Aid Foundation
, a 501(c)(3) nonprofit public charity that offers grassroots grants to those making a difference in the areas of community, the environment, music, and more. In 2015 alone, CAN'd Aid partnered with 52 organizations and raised $2 million to date. CAN'd Aid's "do-goodery" efforts include:
*
Towns - building strong communities
*
Tunes - for your eyeholes and earholes
*
Treads + Trails - get outside and get after it
*
Love Yur Mama - save the blue marble
To keep up with all things Oskar Blues, visit